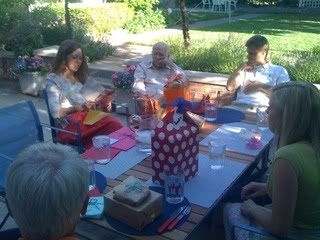 Tally had a birthday.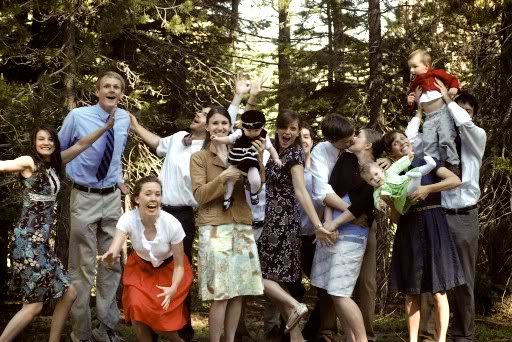 We went to Yosemite with the 39ers. The "39ers" are Taylor's close friends from growing up and several years of rooming together at BYU in (you guessed it) King Henry, Apartment 39. Back then there were 6. Now there are spouses and children, for a grand total of 15 (including two baby Elizas). We had waaaaay too much fun.
Becca
described the trip perfectly.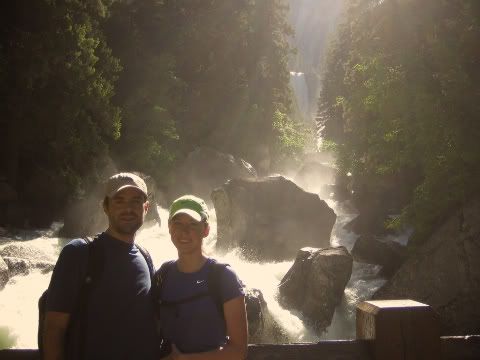 This trip was greatly needed - a welcome break from the job search. Yosemite is unbelievably gorgeous.
We climbed Half Dome!
Yosemite, we love thee.
Taylor had a birthday. We had a midnight celebration, and spent his entire birthday driving home for 14+ hours.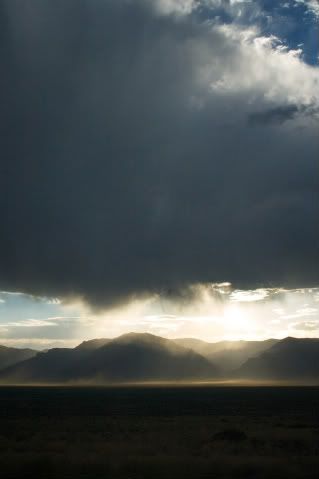 Speaking of the 14-hour drive, Tonopah, Nevada merits its own post.